Pal the Pony
Written by R.A. Herman
Illustrated by Betina Ogden
Reviewed by Nevaeha (age 8)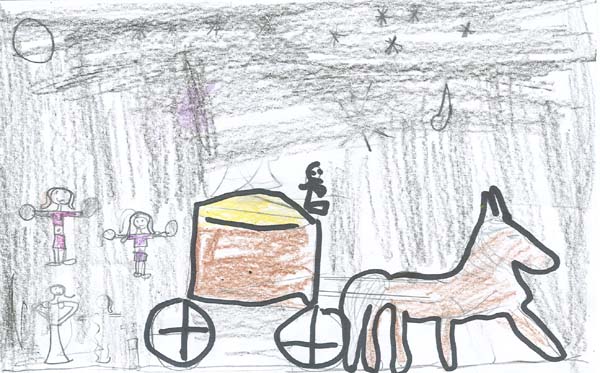 Pal is a little pony who can't do big things like pull a wagon. The horse that was going to pull the hayride horseshoe fell off. Can the littlest horse help? Read this book to find out.
My opinion is the book is fun because I like the ponies and horses in the book. I like Pal because he does something big helps others. It reminds me the way I help my sister.
I recommend this book to kids 5 to 7 years old. This is a realistic fiction book and has about 20 pages. If you enjoy pony books this book is for you.