Nate the Great Goes Undercover
Written by Marjorie Weinman Sharmat
Illustrated by Marc Simont
Reviewed by Mark S. (age 9)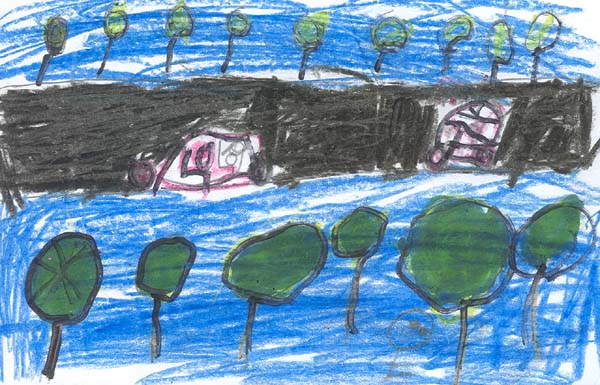 Do you like to read mystery books? Then Nate the Great is your detective. In the book Nate the Great Goes Undercover, Nate hides in the trash can to see who the thief is. If you want to find out who or what stole the trash, you'll have to read the book.
I like this book because it is funny. I thought it was hysterical that he was hiding in a trash can. It reminds me of a time when my friend and I went undercover to see what the grownups were doing. We were spies too. My favorite part was when Nate thought a character was a pest because I thought that was funny, a pesty person usually causes trouble. I know some people who are pests but I still love them.
I recommend this book to second or third graders. It has very good pictures. Kids who like mysteries and funny trash can people should read this book. If you like to solve cases, you'll enjoy this 47 page read that keeps you guessing.