The Maze of Bones
Written by Rick Riordan
Reviewed by Kevin S. (age 8)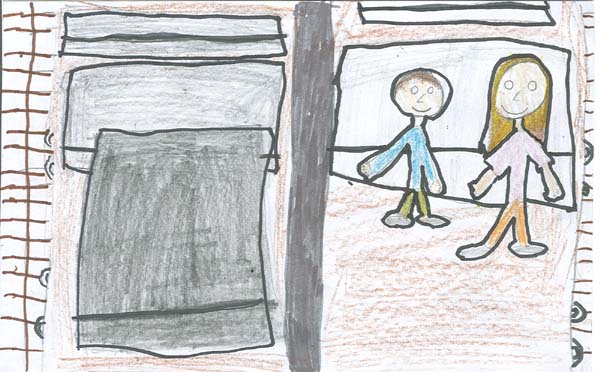 Do like clue hunts? Well this book is for you. This book is about two children named Amy and Dan who search for their family's secret history along with their au pair Nellie. A lot of other mean siblings are trying to beat them with nasty tricks. The genre is mystery.
I liked this book because once I started reading this, I couldn't stop. The character Dan reminded me of my neighbor Luke because they both like to make jokes. At times Dan made me laugh, my friend Luke also makes me laugh. I didn't like the Holts because they got Amy and Dan to fall into a pit.
This book has 224 pages. I would recommend this book to 8-11 year olds because if you are 7 years old, this book will be too hard and if you are 12 years old, this book will be too easy. One interesting part was when Dan lost his backpack in a subway track. Will Amy and Dan find the secret or will they not? Read the book now.