Cam Jansen and the Mystery of the Stolen Diamonds
Written by David A. Adler
Illustrated by Susana Natti
Reviewed by Arielle M. (age 8)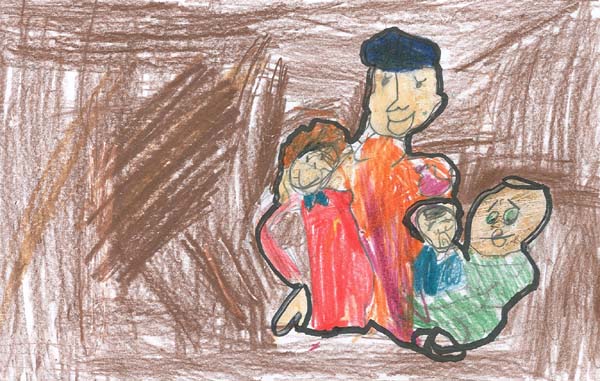 Would you like to read a good mystery? Do you know why Cam says click? If you want to know more then read the book! Cam solves many cases with the help of her friend Eric. This time she is trying to figure out who stole the diamonds from the jewelry store. Is it the man with the green tie and mustache or could it be the couple with the baby? Can you solve it before Cam can? Good luck!
I like this book because I like reading mysteries, especially when Cam is the crime solver. She is a cool character. The pictures are nice too. This book reminds of the time I lost my necklace. Luckily I was able to find it just like Cam finds the stolen diamonds.
I would recommend this book to children who enjoy reading mysteries. I think students in second and third grade would like to read this and try to solve the mystery. So hurry and get the book to solve this case!