Jack Russel Dog Detective: The Buried Biscuits
Written by Darrel and Sally Odgers
Reviewed by Elana W. (age 9)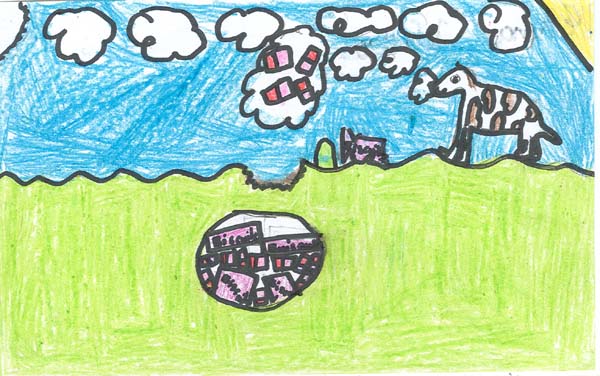 Do you like mysteries with puppy detectives? If you do then this book is for you. This is a mystery book. In this book the main character is Jack Russel. This book is about two thieves tossing biscuits into Jack's friend Foxy's territory. The thieves are blaming it on the dogs! If you want to find out who are the thieves then read the story!
I enjoyed this book because it made me feel very excited. It made me really think about who was the thief. I really liked Jack Russel because he never gave up even when times got tough. My favorite part was when Jill Russel had something cute and fuzzy. If you want to know what it is then read the book!
I think this book should be for 3rd and 4th graders who like mysteries. I like the characters because they were really hilarious. I also liked the writing style. The author had a play on words, which kept my attention. I think other kids should read this book because it is an exciting and funny book. There are eighty five pages. So dash to your library and get this book!