School's Out
Written by Johanna Hurwitz
Reviewed by Lea B. (age 9)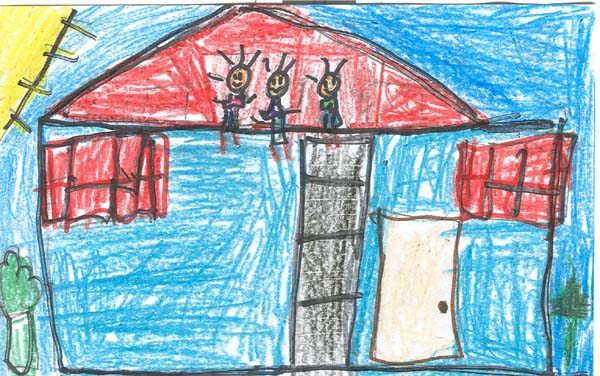 Do you like realistic fiction? Well this book is for you. There is a boy named Lucas in the story. He has two brothers that are twins. His mom gets a babysitter to help her watch the twins. Start reading this book if you want to know more. Who will this babysitter be? Where did she come from? Will Lucas like her?
In this book I liked the characters and the pictures. I liked the character names Lucas. I liked this character because he gets into a lot of trouble. He is also smart. He reminds me of my brother because he gets into a lot of trouble. I think this book is very interesting because when you start reading you never want the story to end.
I would recommend this book to ages 7-9 year olds. I think you might like this book because things in it can really happen. This book has 116 pages. If you want to know more read the book to find out.