Ramona Quimby, Age 8
Written by Beverly Cleary
Illustrated by Alan Tiegreen
Reviewed by Zahra B. (age 9)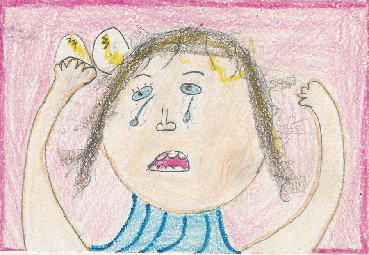 Wow!What an extraordinary child. Many strange things happen in this book, including accidents at school. Oh no! What will happen next? Look out! A bad year is coming for pesky, little Ramona. She had better find out a way to get through her problems or else her life will be destroyed. Read the book and find out how she will handle a rude friend.
My favorite part of the book is when Yard Ape called Ramona Big Foot because her shoes were so large. I like this part because it was so hilarious. It reminds me of when my mom calls my sister big foot because she always wears my Dad's big shoes. This book is kind of like Junie B. Jones because Ramona is like Junie. She is really pesky, sneaky, and argues with her siblings just like Junie B.
I give this book five stars. I recommend it to third graders because it has good vocabulary for them. Also, it is good for people who like medium sized books.