Ramona Quimby, Age 8
Written by Beverly Cleary
Illustrated by Alan Tiegreen
Reviewed by Omar B. (age 9)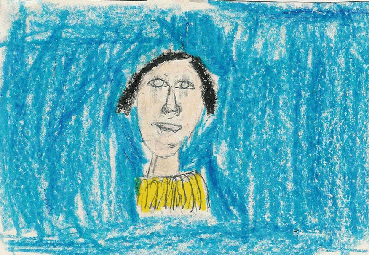 Ramona Quimby, age 8 is an amazing book. If you love to read realistic fiction you will enjoy this book. The book is about Ramona having trouble in school. She tries to be just like the other students, but she can't. Ramona has a problem with a bully in her class. Her sister, Beezus, wants to have everything. Ramona has a lot of different emotions like sad, happy and mad.
One of my favorite parts is when Ramona and Beezus made dinner and they wanted it to turn out horrible but it is amazing. This book reminds me when my parents didn't want me to go to my best friend's house, like when Beezus was not allowed to go sleep over with her friends. When I read this book I wondered how many problems Ramona could have.
I recommend this book to kids in grade 2 and up because the words and vocabulary are good for their age. People who like books that are very funny, and have silly problems will like this book. The most interesting thing about this book is the characters.