My Life as a Book
Written by Janet Tarjazian
Reviewed by EH (age 9)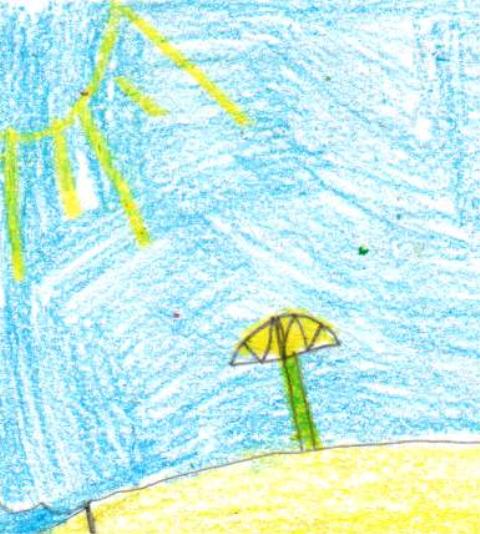 In the book My Life as A book, summer is finally here and Derek Fallon is looking forward to pelting the UPS truck with water Balloons, climbing onto a garage roof, and conducting investigations. But when his parents decide to send Derek to learning camp, his dreams of fun have come to a end. Read the book to find out if Derek's end really has come.
My favorite parts of this book are when he starts to do investigations about why the 13 year old girl drowns at the beach and when Derek pelts the truck with water balloons. If I were a character in the book I would be Derek. I think the things Derek does would be fun to do myself. This book reminds me of my going to Camp War Eagle. That was a very fun time and I really wanted to go unlike Derek.
Just like in real life, this book is written like a diary so there are scribbles and pictures drawn all over the pages. But that did not make the book any harder to read.
The pencil stick drawings really helped me understand the words. I enjoyed reading a story that was like something I have actually done. Both Derek and I have gone to learning camps and found them to be a good time.
I think 3rd or 4th graders should read this book because it is very joyful book. I think it is a good book because it gives you definitions for the hard words. For example pelt means to hit the truck with small objects over and over. So that is why I think this is a good book.