Does Third Grade Last Forever?
Written by Mindy Schanback
Illustrated by Paul Henry
Reviewed by Liam B. (age 9)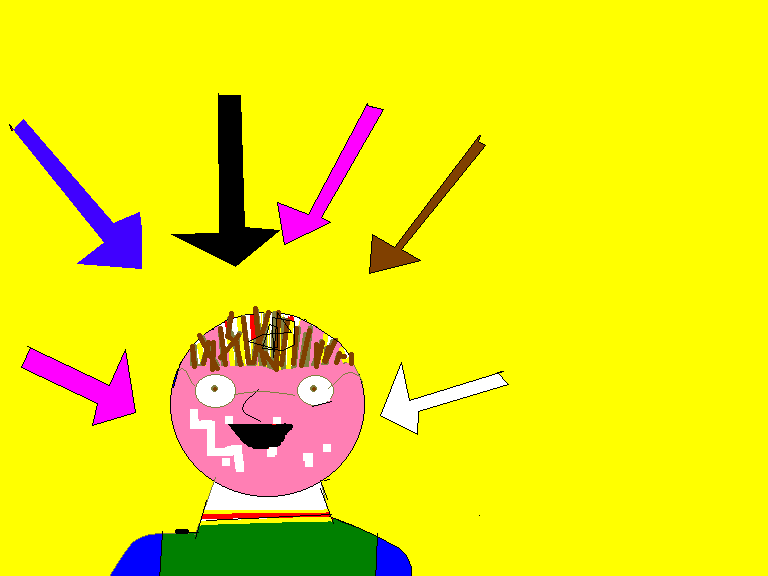 This book is about a girl named Tracy. She has to get used to a stepbrother, a stepfather and a new school! Ronald teases her and calls her dog face, but Tracy seeks revenge very quickly. Big trouble for Tracy. The best part was when Ronald eats the mud sandwich. Only a genius could come up with that. There was a great picture to go with it.