Big Red
Written by Jim Kjelgaard
Reviewed by Jakob L. (age 11)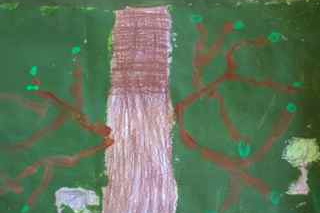 Big Red is about a boy who wants nothing more than an Irish setter for hunting Partridges. He soon gets to have and take care of a wealthy man's Irish setter. The boy and the dog soon make a strong bond together and protect each other.
I recommend this book to all readers who love dogs and adventurous stories. The boy's father's bond with the female dog is similar to the bond that the boy and the dog have. Something bad happens in the story, but I don't want to ruin it you.
I like this story because it is about hunting and I hunt. The boy in the story reminds me of myself because he hunts, and so do I. I also like the dad because he reminds me of my dad. He gives the boy a lot of freedom and privileges. I like the dog in the story because he reminds me of my boxer. The dog in the story is fast like my dog.