Curious George Visits a Toy Store
Written by H. A. Rey
Illustrated by Martha Weston
Reviewed by Brian P. (age 10)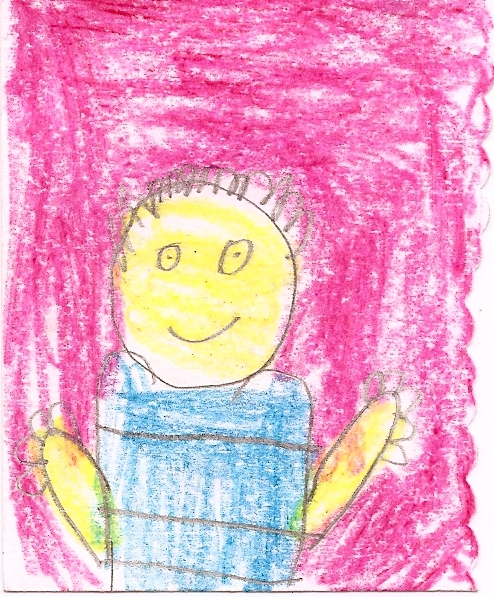 This story is mostly about Curious George, who likes to go to the toy stores. George ran away from the man with the yellow hat but then the man went to get George from the store. So he went to the store and got him. But then George ran into the store and played with all of the toys. But he also helps kids get toys by climbing. Then the lady gave George a surprise because he helped all of the kids. He even got to keep some of the toys from the toy store. Now George can work in the store because he made all the kids happy.
The main characters are the man in the yellow hat and George.
My favorite part is when George is playing with all of the toys. That is my favorite part because I like toys. I don't like the part where they had to wait in line, even though George ran so fast to see all the toys. I don't like to wait in line because it is so boring.
My brother will like this book because he reads all the time at school and his favorite book is Curious George.