The Hare and the Tortoise
Written by Aesop .
Reviewed by Daniel R. (age 7)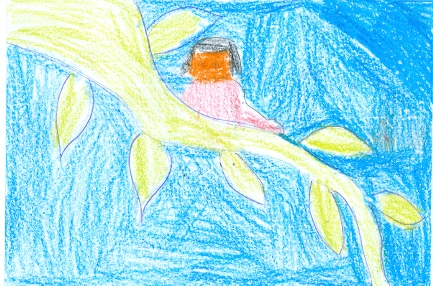 It is about a hare who had a race with a tortoise. The hare was very big headed and was sure he would beat the slow tortoise. The hare was too confident so he slept.
My favourite part of the story is when the tortoise won the race. My favourite character is tortoise because tortoise is a kind animal not like hare. I like the pictures in this book because they are beautiful. My friends would like this story because the story is interesting.