The Dog That Stole Football Plays
Written by Matt Christopher
Illustrated by Bill Ogden
Reviewed by Scott S. (age 8)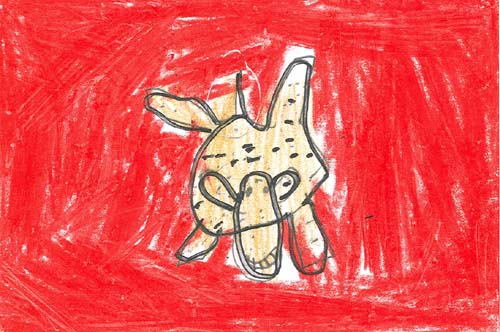 This book is a touch down! This book is about a dog named Harry who can talk to a kid's mind. The boy, Mike, can talk back. Harry helps Mike tie a football game against the strongest team.
I liked this book because I had a connection. I once really wanted an animal and I got it! When I got my fish I was really happy like Mike was when he got Harry. My favorite part was when Harry did a handstand. I can't do a handstand. This book is realistic fiction because a kid can buy a dog and play a football game. Read this book and see what else Harry can do.
I recommend this book to 1st to 3rd grade. I thought that Mike was going to lose but it makes you think again. Read this book to find out who wins. This book has 48 pages in it. I think that sport readers will like this book.