The New Girl
Written by Meg Cabot
Reviewed by Cheyenne K. (age 11)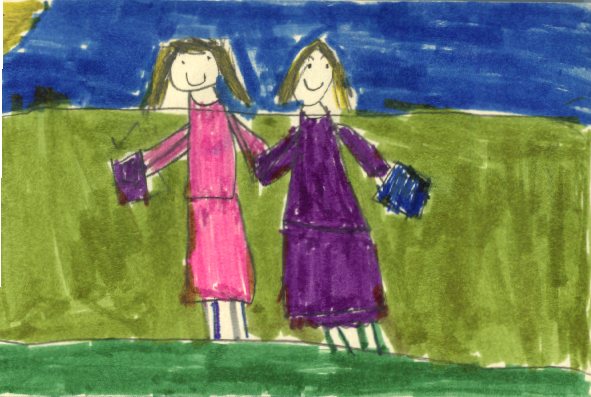 Have you ever wanted a book that would blow you away? This book might be the one you're looking for! It is called The New Girl. The New Girl is about a girl named Allie Finkle whose family moves to another town. Her new school is called Pine Heights Elementary. She has made new friends. But a girl named Rosemary doesn't like Allie. If you are yearning for more information I suggest that you read this book The New Girl.
I think this book is amazing. I liked the book because I like how the author shows Allie's uniqueness. My favorite part is when Allie gets the canopy bed and pink collar for her kitten. The characters that I like are Allie Finkle and her teacher Mrs. Hunter. Allie's teacher kind of reminds me of my teacher Mrs. Luxenberger because she almost has the same personality. There was a character named Rosemary who changed near the end of the book. Rosemary was mean because she didn't have any friends. But then Allie invited Rosemary to see her new kitten. Rosemary became friends with Allie and her other friends. What is special about the book is that each chapter has a rule and it's made to look like the rules Allie has.
You should read the book because it gives you a little advice on how to be nice. It shows what it feels like to be the new girl. It also shows the social scene of girls in 4th grade.