A Long Way from Chicago
Written by Richard Peck
Reviewed by Hudson W. (age 11)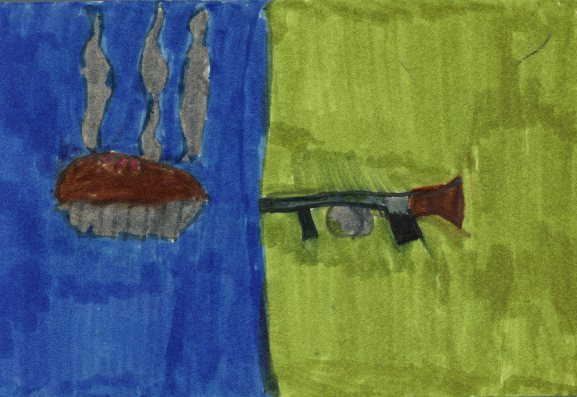 This book is about a boy and his sister named Mary Alice. They had to move away from their parents in Chicago and go and live with their crazy grandma during the Great Depression. They are always doing something crazy, like putting mice in milk or going fishing at the sheriff's private gun club. They have to survive a year with their crazy grandma.
This is a very funny book about kids and their grandma who is always up to mischief. The best part is when she pulled the shotgun on the Cowgill boys. This book is different from any other book I read because it is funny and realistic. If you like grandma you should read the other book in the series called A Year Down Yonder". Both of the books were so good they won the Newbery Award.
I loved this book and you should read it. This book has a crazy grandma always up to something nuts. If you like history and comedy this is the book for you. So try reading The Long Way from Chicago. You will not be disappointed!