The Red Zone
Written by Paul Mantell
Reviewed by Dalton G. (age 11)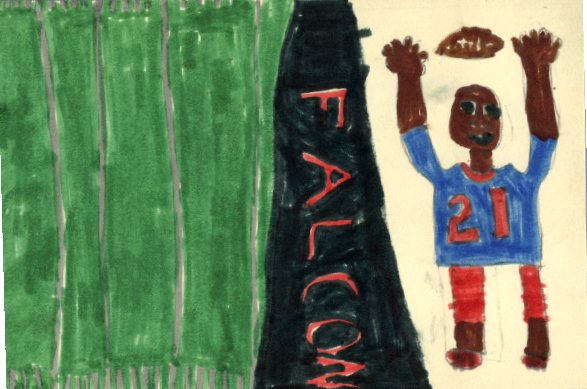 Don't you think it would be awesome to play on a football team that makes it to the state championship? Well, in this book there are twins named Tiki and Ronde. They discover people are getting the chicken pox. Then right before the state championship game Ronde gets sick. What will happen in the state championship game? Well I will let you find out for yourself.
This story had a very good ending. The state championship game gets cancelled but the next day when it is rescheduled the whole team get surprised by something. The characters in this book are interesting because they love to play outside and that makes them better athletes. There is a book called Speed Receiver that reminds me of this book because Ronde and the boy from Speed Receiver have the same personality. There are probably a lot of books like this where a team makes it to the state championship then something happens either for the good or the bad.
Tiki and Ronde were two interesting kids. This book has two other books in the series about Tiki and Ronde Barber, who grew up to play professional football. If you are a person that likes football then you will love this book about them. If you read this book I guarantee you will love the ending.