Hoot
Written by Carl Hiaasen
Reviewed by Jazlyn G. (age 12)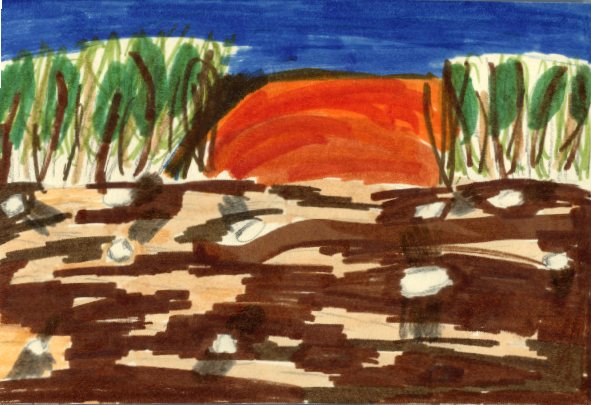 This book is called "Hoot" and it's about a new boy moving into a town called Coconut Cove. He has already met a bully and has been seeing a bare foot boy run past him and disappear into the woods. The bully's name is Dana Matherson, and he tries to choke the new boy. Instead of just trying to get away, Roy (the new kid) punches Dana in the nose not meaning to hurt him and then he faces the consequences! After Roy runs off the bus he bumps into a girl named Beatrice (AKA Beatrice the bear), she yells at him but he just keeps running trying to look for the bare foot boy.
My opinion about this book "Hoot" is that it is one of the most mysterious books I have ever read. It won the silver Newbery Honor award. I also like how they describe Coconut Cove and how it makes you feel like your one of the characters inside the book. It has several plots going on at once and the author weaves them all together in the end.
I recommend you read Hoot because it has excitement, action, and its characters are interesting. There is a mystery that needs to be solved about the Mother Paul's Pancake house being built and that is a big hint of what will happen in the story. I also recommend that you read the book instead of just watching the movie.