The River
Written by Gary Paulsen
Reviewed by Austin B. (age 11)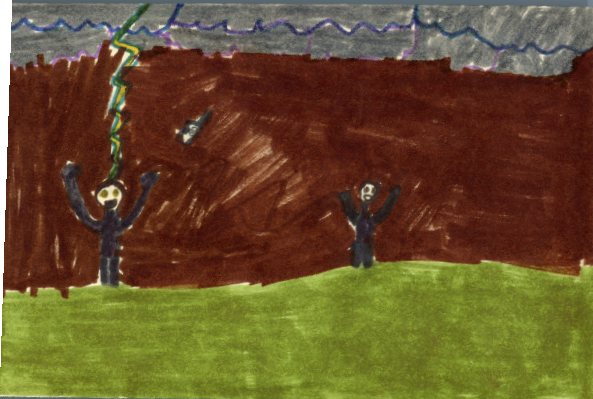 The River is a good book for boys who like survival books. Brian from the award winning book Hatchet is back in the woods again but he's not alone. Derek Holtzer a government psychologist will be with him to find out his survival strategy. But when a bad storm hits, and Derek gets struck by lightning and falls into a coma. Brian's only hope is to build a raft and get to a trading post so Derek can get medical help. If you like survival books than you will like The River.
The River is not like any book I've read. When Brian goes to help his friend Derek he will travel far to get him to medical help. My favorite part of the book is when Brian threatens to leave Derek out in the woods because he wants to bring a lot of gear. The River is part of other Brian books such as, Brian's Winter, Brian's Hunt, Brian's Return and Hatchet. I liked The River because it had a lot of moving parts that made me never want to stop reading.
The River is a great book and I recommend it for boys from eleven to twelve. It's a good survival book with a lot of good strategies they used to survive. Gary Paulsen's suspenseful writing keeps you reading more.