Hank Zipzer Summer School What Genius Thought That Up
Written by Henry Winkler
Illustrated by Lin Oliver
Reviewed by Zachary G. (age 11)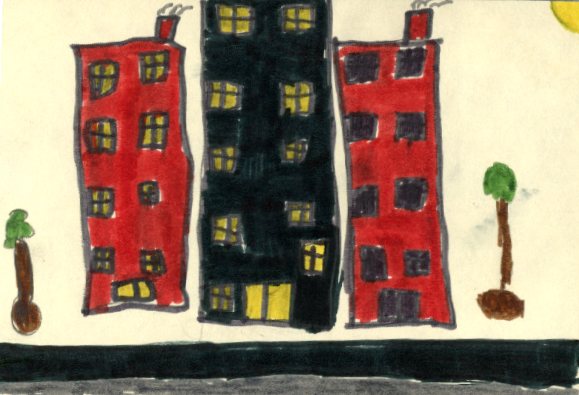 If you need to read a chapter-book then read "Hank Zipzer Summer School What Genius Thought That Up." In this book Hank Zipzer is in summer school. He thinks he's stupid because he's in summer school but you will have to read the book to see how he got in summer school. In this book Hank learns a big lesson that school work comes before fun and games!
The book is great because Hank Zipzer's life is really different from other kids. My favorite part of the story was when Hank was out of summer school and he was happy about it and so am I. The characters I like are Hank, Ashley and Frankie because they are the best characters in the book! The book is great because Hank is helpful and I like to be helpful, too!
I like Hank Zipzer because they're funny but through the funny stuff that happens you learn a lesson! Hank helps people with problems as he learns from his! So read Hank Zipzer and have some laughs!!