Midnight for Charlie Bone
Written by Jenny Nimmo
Illustrated by Chris Sherban
Reviewed by Carter S. (age 11)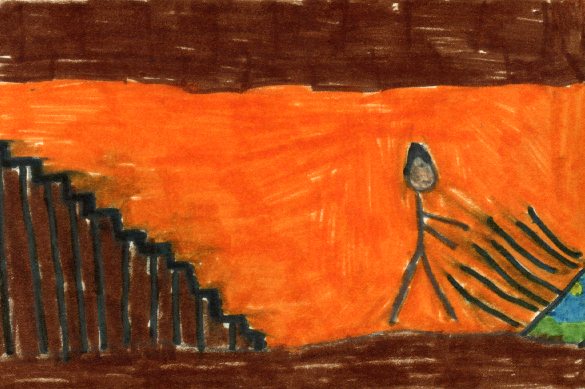 If you had to read a big chapter book Midnight for Charlie Bone would be the one. Charlie and his friends are descendants of the Red King. This means that they have special powers called endowments. Charlie's father is missing and he will have to use his endowment to fight against his enemies if he wants to see him ever again.
Midnight for Charlie Bone was the best book I have ever read. Charlie does what everyone would do including me by fighting for his father. Charlie and his friends aren't exactly like me and my friends but at least they do the right things. I loved this book because it has a couple connections with the everyday life: school, weekends off, family, friends, and food. My reaction to this book helped me realize that life is good for everyone including kids with special powers.
I recommend this book to anyone who likes action packed books and extraordinary characters. Charlie and his friends know how to deal with problems such as bad actions and bad people. Midnight for Charlie Bone is a fantasy book so whoever likes mythical stories and unreal things try this book.