Breaking Dawn
Written by Stephenie Meyer
Reviewed by Brytney C. (age 11)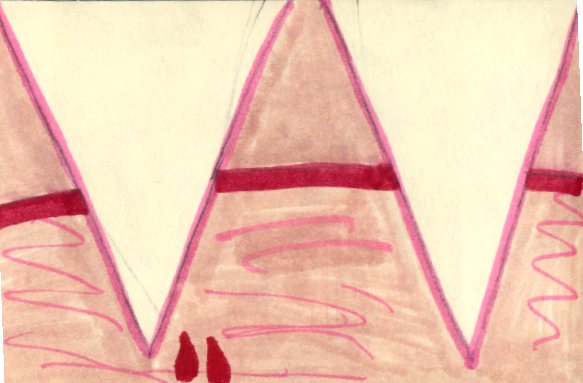 This book is about Bella and Edward getting married and Bella gets pregnant. She is trying to survive the little baby that is killing her while she is human. She could choose to become a vampire and have no pain but then she can't see her family and friends ever again.
I definitely loved this book-it was amazing. It is very detailed. The style is very good. The author tells the story like you're right there. I'm glad Stephenie Meyer wrote this book. I love vampires and scary things so this book was perfect for me. This book is part of a series so you should read Twilight, New Moon, Eclipse, and of course Breaking Dawn.
I recommend you read this book because it is a thriller and you will love it. It is for students ages 10 and up. If you are into creepy stuff you would like this book.