Chicken Soup for the Kids Soul 2
Written by Jack Canfield
Reviewed by Fernanda M. (age 8)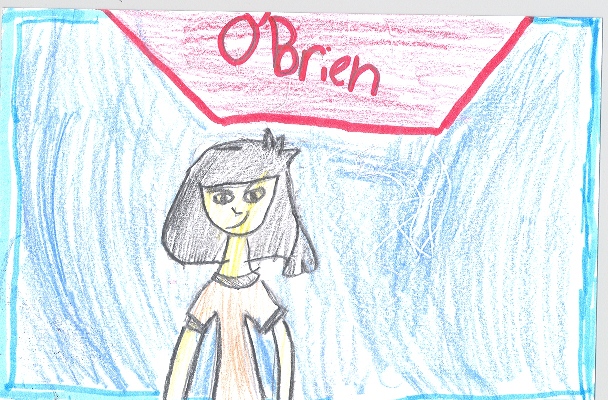 Do you know someone who has lied or made a bad decision? If you do then this book is for you. In this book you will read true stories about kindness, honesty, forgiveness and even bravery. Every page in this book will help inspire kids that need advice, and understanding, on how to handle uncomfortable situations. It also gives kids ideas on how to solve problems. Kids will learn about making good choices in life and what it means to be a good friend. Some of the short stories featured in this book are My Best Friend, What Goes Up Must Come Down, Help! The Adventures of a Scaredy-Cat Girl and much more. I also love the illustrations. They are written like a comic strip that helps you feel better about yourself.
I loved this book because it helped me understand myself better. My favorite part is about a girl Jenny who when walking home, finds a cute little bird with a broken wing. Jenny picks it up and brings it home. She asks her mom if she can keep it. Her mom says no. Jenny then explains to her mom that the bird broke its wing and will die if they don't help it. Her mom agrees to keep it just until the bird recovers. Then Jenny jumps for joy. This is my favorite part because I always get mad when my mom says I can't have something I ask for. I now realize that having a good reason is important. You can't have everything you want. The story My Best Friend reminds me of my best friend Julia because in the story Faith and Jenny, like Julia and me are always hanging around each other being good friends. This book is the second book in the Chicken Soup series.
I recommend this book to kids' ages 6-10 who want to change the world….. a little at a time with love and understanding.