The Gingerbread Man (retold)
Written by Madge Tovey
Illustrated by Wayne Andreason
Reviewed by JH (age 8)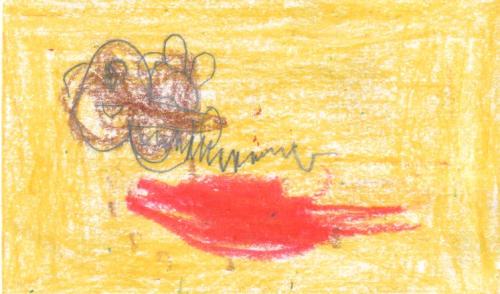 The Gingerbread Man was made by an old lady in the country. When she opened the oven, he jumped out and ran away. He ran away past the old grandpa and the old horse and cow, all the way to the river. The fox told the Gingerbread Man that he would take him across the river. He said to stand on his back, then on his head, and finally on his nose, where something happened to the Gingerbread Man. It was weird when the Gingerbread Man started talking and running away from the kitchen. This story teaches you to never talk to strangers, because they might trick you like the fox did to the Gingerbread Man.
I liked this book because I like gingerbread men like the main character. My favorite part of the book was when the fox tricked the Gingerbread Man, because it made the fox laugh. The illustrations in this story looked real, so I enjoyed them.
I think that boys would like this book, and also people who like gingerbread cookies, because it is all about a gingerbread cookie. This book was easy to read because the words were not too hard. Even adults would like this book because it teaches kids that gingerbread men are not real and that talking to strangers can be dangerous.