The Shoemaker and the Elves (retold)
Written by Margaret Mortenson
Illustrated by Amy Barrett
Reviewed by BD (age 7)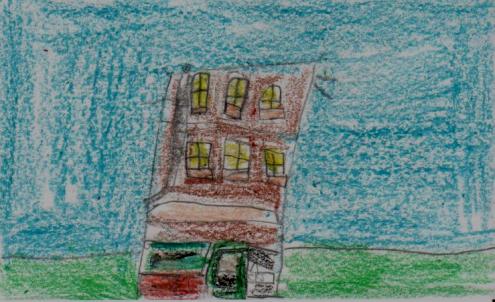 Have you seen a shoemaker before? Shoemakers make all kinds of shoes. In this book, Joe, the shoemaker, has a wife that is sick. Joe has to make all of the shoes by himself, but whenever he tries to make the shoes, he falls asleep. The elves sneak in at night and make all of the shoes for Joe, so that when he wakes up he sees all of them. A man comes into the store and buys up all of the shoes that the elves made, so that night the elves have to make more. The elves even make shoes and clothes for Joe and his wife. A lesson that you can learn from reading this book is that it is nice and friendly to help people. Read this book to find out if Joe ever meets the elves.
This book was a good book because it made me laugh a lot. My favorite part was when the elves started dancing with funny clothes on. The pictures were super, because they showed the elves doing very funny things.
[Why was that your favorite part?]
Kids that like shoes would like to read this book, because this story is all about elves who make shoes. This book was not hard to read, so I would recommend it to second graders. I think that adults and kids would like this book because they will learn how to make shoes.