True or False: Planets
Written by Melvin and Gilda Berger
Reviewed by KW (age 7)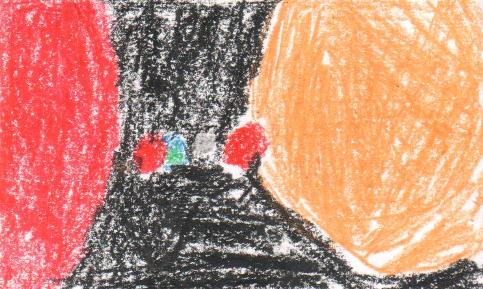 Have you ever wondered about planets? If you still are, read "True or False: Planets". This teaches you about planets, space, and the names of some planets. The setting is in outer space. My favorite part was when the book said there are 400 known planets outside the solar system. I enjoy learning new facts so I can ask other people if they know that.
I like this book beacuse it taught me a lot about planets. I thought the illustrations were cool because they looked so real. I sure would like to travel to another planet someday.
I think kids who are interested in outer space and especially our solar system will like to learn so much from this book even about moons around planets. If you like to answer questions once you have learned, you will like how this book is written.