The Ugly Duckling Retold and Illustrated
Written by Rachel Isadora
Illustrated by Isadora Rachel
Reviewed by MH (age 8)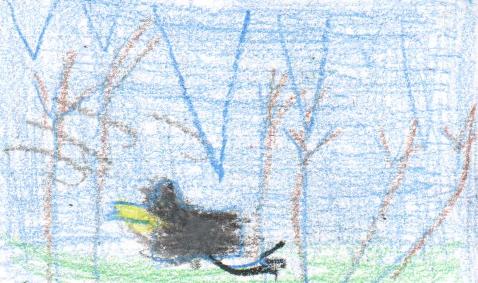 Have you ever seen an ugly duck? Everybody made fun of him and laughed at him in this story. Some people picked him up and took him home. The duck turned into a _________. Read this story to find out what the ugly duckling really turned into.
My favorite part was when the dog thought the duckling was a rock. The dog thought that because the duck was so dark and black that he looked like a rock. I like this story because the duckling was ok at the end and things turned out well for him. I thought the illustrations were good because they look like they are painted instead of drawn.
I recommend this fairy tale because of all the animals in the story. I think students who like happy stories about ducks will like this one because it is about a "duck" who tries to find his true family.