Magic Tree House: Night of the New Magicians
Written by Mary Pope Osborne
Reviewed by Daniel (age 8)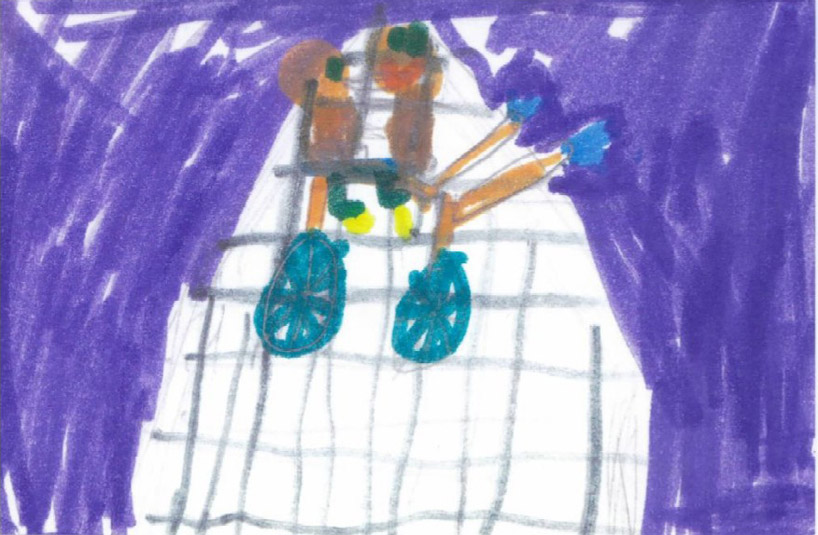 Do you like Magic Tree House books by Mary Pope Osborne? There are many interesting stories in the Magic Tree House series but The Night of the New Magicians is the best one ever!
Magic Tree House books are about a brother and sister named Jack and Annie who have a magi tree house that transports them back in time. In each story they are given a mission. They are given a book with information about the place they are going to. Every story is different because they are sent to a different place, are given a different mission, and meet different characters. In this story, Jack and Annie receive a mission from a good sorcerer named Merlin. Their mission is to warn four magicians that an evil sorcerer is trying to steal their secrets. Mersin also wants Jack and Annie to learn the magicians' secrets and bring that information back to him.
My favorite characters in the book are Jack, Annie and the magicians. I like Annie because she has a lot of courage. She always wants to do her mission no matter how dangerous it is. I like Jack because he is shy, very smart, and likes ice cream. I think the magicians are interesting because of their powers. One was able to make himself into iron, one could control water, and one could create wind. My favorite part of the book was when Jack and Annie flew in the air on a bike. I have always wanted to fly. I like the Magic Tree House books because reading them is like visiting places that you could never travel to. If you like adventures, you should read this book.