Magic Tree House Monday with the Mad Genius
Written by Mary Pope Osborne
Illustrated by Sal Murdocca
Reviewed by Sydnie (age 8)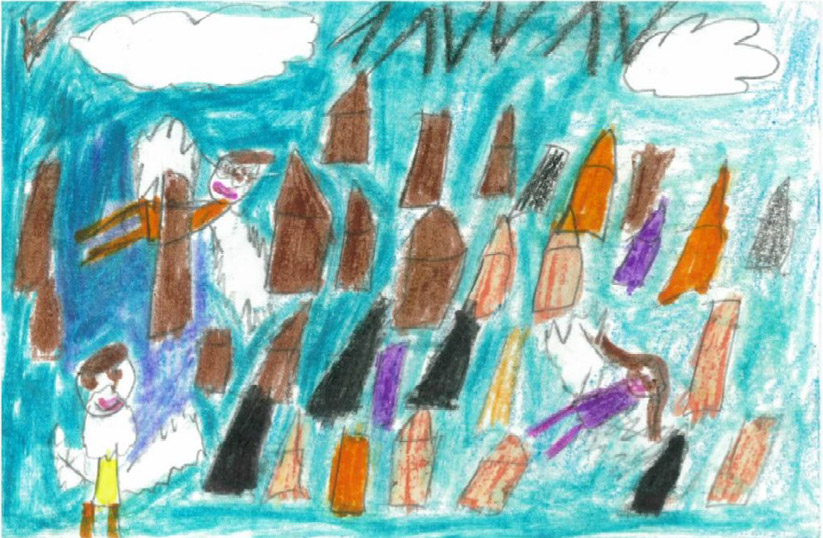 Monday with a Mad Genius is a great book that is part of the Magic Tree House series written by Mary Pope Osborne. It is about two kids that have a tree house but it's not just any tree-house, it is magical. It takes them anywhere they want to go – even back in time!
In this adventure, Jack and Annie travel to Florence, Italy to try and find the secret to happiness. While they are there, they meet the famous artist Leonardo DaVinci and they have to help him too.
I thought this was a great book. It was fun to read and I learned some information also. I enjoyed reading it because I was excited to find out more about the Mona Lisa. My favorite part of the story was when Jack and Annie figured out the secret of happiness. I felt relieved that thy finally figured it out.
I would really recommend this book to anyone. It has adventure and you can learn from it also. Anyone who reads the Magic Tree House Series should read this book!