Magic Tree House: Dark Day in the Deep Sea
Written by Mary Pope Osborne
Reviewed by Lucy (age 8)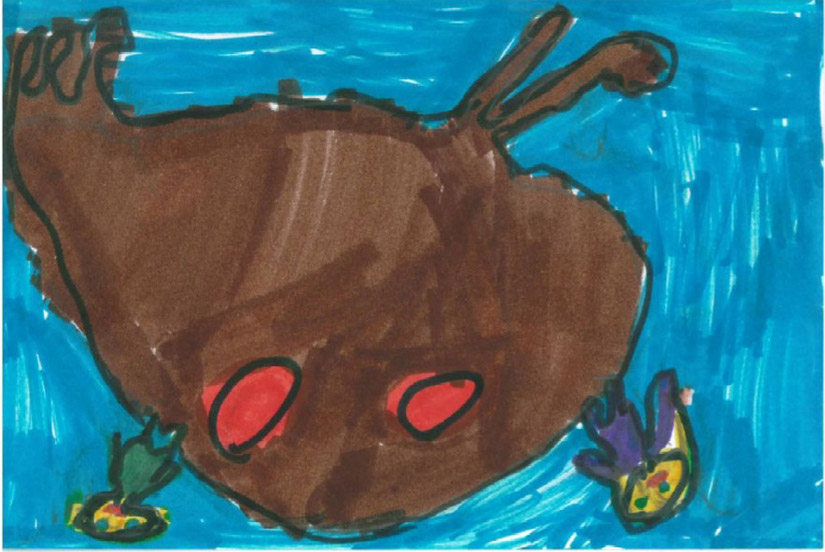 Dark Day in the Deep Sea is excellent. In this adventure, Jack and Annie go to the beach and get on a boat to find a huge creature. On this adventure, they have to learn the true secret of happiness to help Merlin.
My favorite part of the story was when Jack and Annie fell overboard and were taken by the giant octopus. There are many illustrations in the book also. I like them because they are in black and white and I like black and white pictures. This book is part of a series. Jack and Annie are in all the adventures and in each book they visit a different place. This one was good because I never read a book with an octopus in it.
I would recommend this book because it is exciting. The adventure is fun and you don't know what is going to happen next. Also, people who like the ocean might like this book.