The Wedding
Written by Roderick Hunt
Illustrated by Alex Brychta
Reviewed by Laila V. (age 5)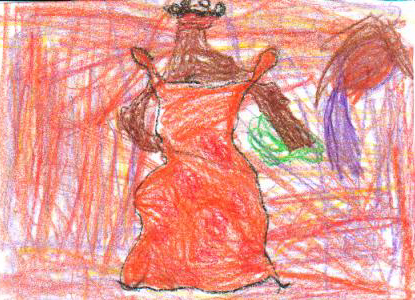 The book is about a wedding. A family is getting ready for the wedding.
I like the book because in the summer maybe I'm going to a wedding, and the book makes me think about that. I liked Wilma the best. She is getting ready to be the flower girl in the wedding. Wilma's mom and grandmother make the dress. The family plays a joke on Wilma's brother, and it's really funny. I like the pictures when they are at the wedding, because the people in the family are all dressed up.
I would recommend this book to my friends because the pictures are pretty and I like the words, too.