The Phantom Tollbooth
Written by Norton Juster
Reviewed by Katrina M. (age 10)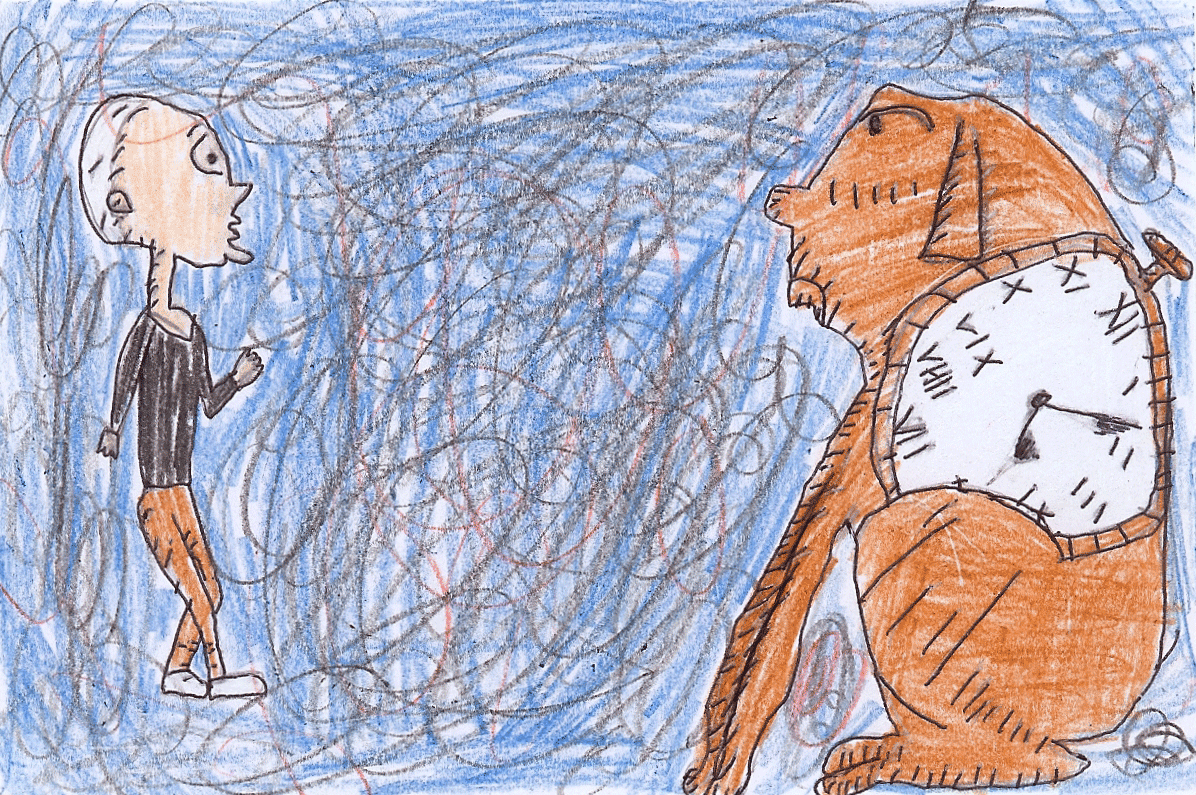 Once there was a boy named Milo. He described his life as plain old BORING! One day, he saw a box in his room. It wasn't just any box though, it was a tollbooth. As he stepped inside, he looked at a map. He pointed to a place called,"Dictionopolis." He was suddenly driving there in his little blue car.
Milo ran into many new friends like the Humbugg, Tock(a watch dog with a clock on his side), and the king of Dictionopolis. He told of how he and his brother were enemies. They had twin sisters named "Ryme and Reason." They were banished by their brothers to, "The Castle in The Air." The king of Dictionopolis gave him permission to rescue Ryme and Reason, but he also said that the king of Digitopolis must agree too. So Milo and his friends set off to see The King of Digitopolis. The king eventually said yes and then Milo and his friends set off again.
On their journey to the castle in the air, they found a new friend to join them. His name was Alec. Alec was a different kind of person. His head was in the sky and grows down. The group traveled and met horrible monsters and demons. Then they reached a castle in the air. The princesses take them back. Milo, The Humbug, and Tock were all heros.
It was now time for Milo to say goodbye. As he went home in his little blue car, he was thinking of all the impossible things that had just happened. When Milo was home, all he could think about was what exciting thing was going to happen tomorrow.
I would not change anything in the story because it is a great book. My favorite part of the story was when Rhyme and Reason returned home because everyone was happy and excited. My favorite character in the story would be Reason because I love her name and she is someone who everyone loves and depends on. She is also very beautiful. My least favorite character is the Humbug because he is worried about many things.
This story relates to my life because sometimes I think life could be really boring, but if you try to have fun, you will see many opportunities around you. This story has pictures and I think it helps you understand how the characters look. I think other people should read this story because it is a wonderful and historical book. It is a book that should be award winning. It helps you understand that there's always great things in life.