Dead End Job
Written by Vicky Grant
Reviewed by Kimi L. (age 14)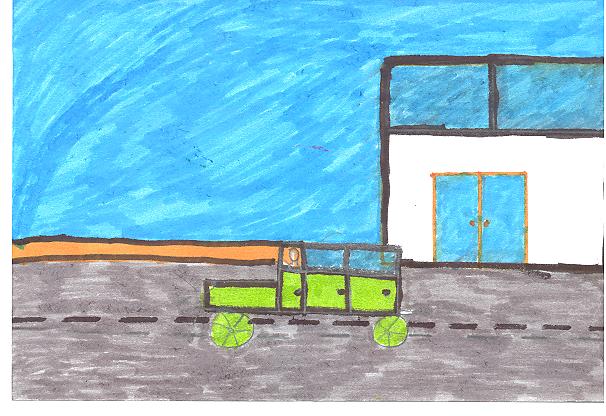 "Dead end job" is about a woman who works the night shift in a little shop. Her life is very normal until one day a random man comes in the shop and stares at the women the whole time she is working. His name is Davin and he stalks her after that day all the time. She sees him everyday in front of her house or in the shop. Until one day he goes too far….
If there is one lesson in this book it is don't trust anyone! Some people are mean and dangerous.
I loved this book because the topic changes quickly so it never gets boring. My favorite part was near the end, because it became very motivating and so many unexpected things happened. When I read the book, I was scared because it seems so real and the things that happened in the story could quite easily happen to you as well.
I would really recommend the book, because it was extremely attention-grabbing and I think that others would enjoy it too. Ideal for 12 – 16 year olds as the contents may be unsuitable for younger children.
In conclusion, I really enjoyed the book and I think you should read it too if you want to read something fascinating and heart stopping!