Number the Stars
Written by Lois Lowry
Reviewed by Indira P. (age 10)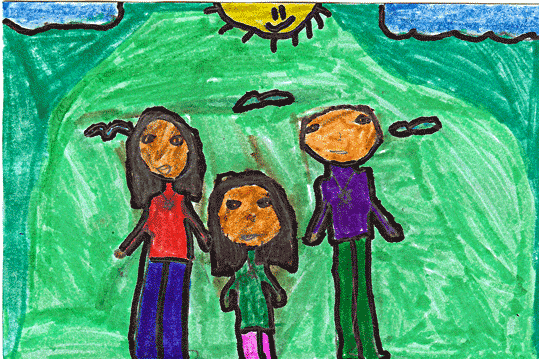 Annemarie is the main character in the book Number the Stars. Annemarie is helping her friend escape from Nazi soldiers. Annemarie saw Mama with a broken arm. She ran to her. Annemarie and Mama were sitting on the steps when Annemarie saw a packet. "Run as fast as you can to the boat," said Mama. Finally she was stopped by four Nazi soldiers. What will happen?
I think that Annemarie has a lot of bravery because in the beginning Annemarie and Ellen were stopped by two Nazi soldiers, and Annemarie stood up for herself. She is brave for helping Ellen and Ellen's parents. I loved this book because it pulls you in to reading it. I liked it because it was funny, sad, and happy all at the same time. I didn't like that Jewish people had to suffer so much because of the Nazis.
I recommend this book to kids that want to learn about World War II. You might like it if you're in 4th grade and up. Kristi is funny, so when she talks you might laugh with a friend. I also recommend this book to adults that were alive back then.