Number the Stars
Written by Lois Lowry
Reviewed by Sean L. (age 9)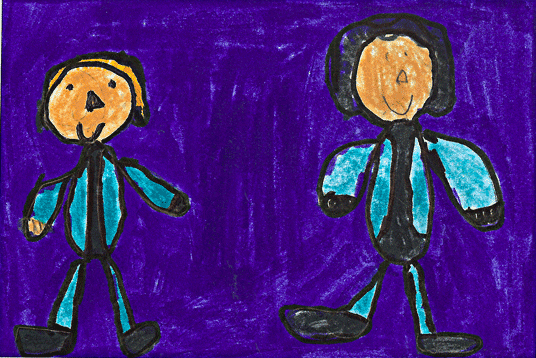 A girl named Annemarie was stopped by Nazis on a street in Denmark. Annemarie had a friend named Ellen, and they were racing when they were stopped by Nazis. The Nazis questioned them. Annemarie and Ellen lived during the time of World War II. They faced many problems. One of the themes in Number the Stars is bravery because Kirsti was brave when she was stopped by the two Nazis on the street. Annemarie had to learn to be brave.
I liked Number the Stars because it had a lot of surprises, a lot of suspense, and a lot of foreshadowing. My favorite part was when Kirsti almost told a Nazi soldier that Ellen was Jewish, and also when Kirsti talked about her black shoes. My favorite character was Kirsti because she was so funny and silly. Annemarie used to be scared, but now she is brave. Number the Stars is a unique book because it was a Newbery Award winner.
I highly recommend Number the Stars because it has a lot of surprises in each chapter. I recommend it to fourth graders and up because the book might be hard to understand for younger students. I think you should read Number the Stars because it has some facts about World War II.