Curious George Feeds the Animals
Written by Margaret and H.A. Rey
Illustrated by Vipah Interactive
Reviewed by Nathan H. (age 12)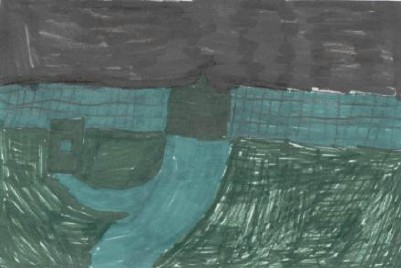 Do you like animals? Have you ever been to the zoo? Have you ever fed an animal? Have you eaten a peanut? About a monkey, who is stubborn, and seems to get himself into a lot of trouble because he is so curious.
At the zoo curious George is feeding peanuts to the animals zoo keepers chases Curious George. They catch Curious with a net man with the yellow hat curious George gets to be the first in the new rain forest exhibit.
I liked this book because it had watercolored pictures. The pictures had squirrels and birds in almost every picture. It was very easy to read. In each book the curious mischievous monkey always finds himself in trouble and the man with the yellow hat always comes and rescues him. In the book you will find there is an adventure with the parrot that is fun. Be sure to check it out. I liked this part too.
I recommend this book for four year olds. I could read it really fast. The book helps you enjoy reading. They would learn more about giraffes, crocodiles, and elephants, just to name a few.