Sweet Clara and The Freedom Quilt
Written by Deborah Hopkinson
Illustrated by James Ransome
Reviewed by Avery E. (age 8)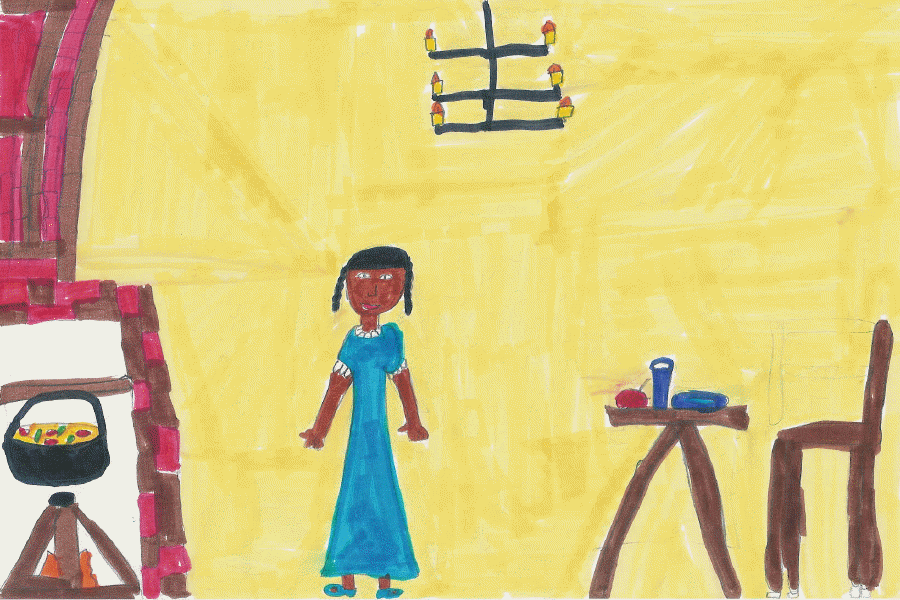 This story is called Sweet Clara and the Freedom Quilt. This book is about a girl named Clara who makes quilts. Clara was a slave in the South.
She heard about places and things she had never known about before. Then she made a special quilt, a map quilt. People told her about places and then she would add these places onto the quilt. When the quilt was finished, they used it as a map. Read on to find out if she goes to the North.
I like this book because Clara never gives up. She keeps working when it's their free time. She works hard on the quilt.
I thought the book was very interesting. This book reminds me of Henry's Freedom Box, because he goes to the North and a whole lot of people go to the North using the quilt Clara made.
One other thing I like about this book and why I picked it is because I really like African American history. I like when slaves try to go to the North.
I recommend this book to kids in first grade through fourth grade. Kids who like African American history should read this book.