Cam Jansen and the Mystery of the Monster Movie
Written by David A. Adler
Illustrated by Susanna Natti
Reviewed by Jordan H. (age 8)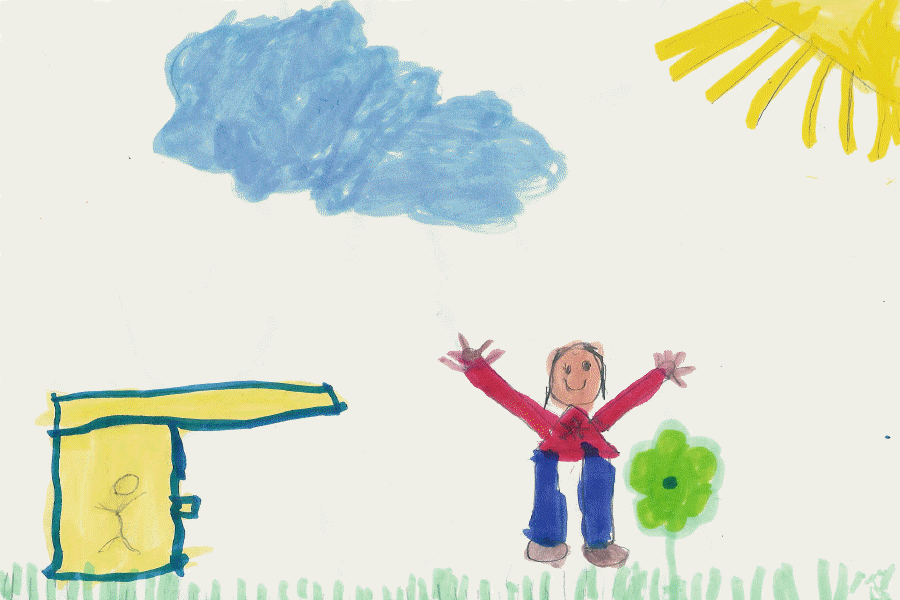 This story is about Cam Jansen. Cam Jansen is a girl who has a photographic memory. Eric is Cam's best friend. He goes on lots of missions with Cam. Cam and Eric went to the movies. The main thing in the book is finding out who stole the film for the monster movie. They think it is the manager. Read on to find out what happens.
My favorite part was when they found the thief. They found her in her own house. Then they took her to the police station.
I like Cam because she has a photographic memory. I like her hairstyle. She is cool and she is kind.
The popcorn in the story made me hungry. The book made me feel like I was going to the movies.
I recommend this book to people ages 1 to 100. People who like mysteries would probably like this book.