Frog and Toad All Year
Written by Arnold Lobel
Illustrated by Arnold Lobel
Reviewed by Jared V. (age 8)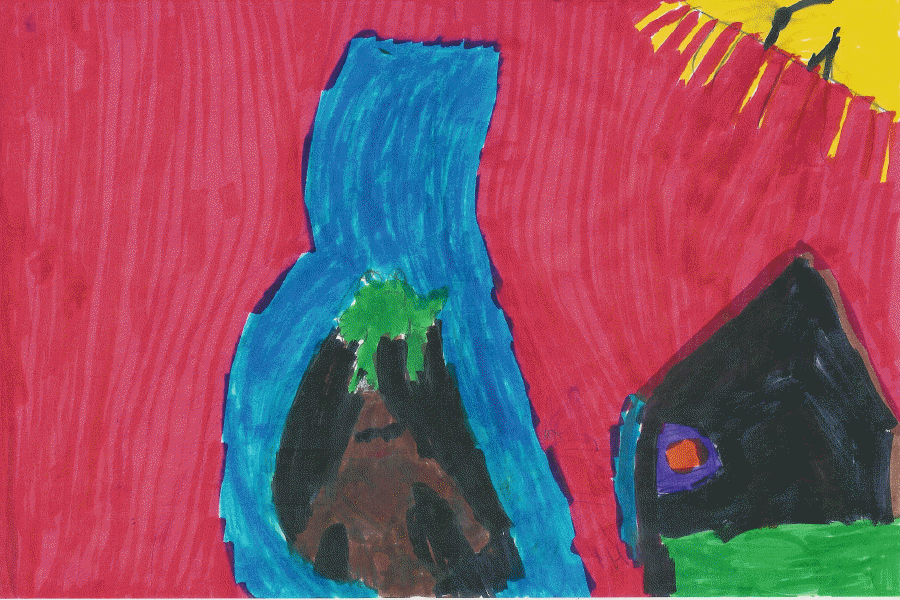 This book is all about Frog and Toad. Frog and Toad are best friends. In one story, they go sliding together. They went to the top of a big hill and started to slide. When they went over a bump, Frog fell off and Toad did not know. Toad hit a rock and fell in a snow bank. Read on to find out what happens to Frog and Toad.
If you like this Frog and Toad book, you should read the other Frog and Toad books. They are by the same author. They are all funny. Frog and Toad are always together having fun.
My favorite part was when Toad went to get ice cream. It was so hot the ice cream melted all over Toad. Frog was scared. He hid behind a rock.
My favorite character was Toad because he is small, funny, and grumpy. When Frog comes over to play, Toad gets crazy.
I recommend this book to 1st, 2nd, and 3rd graders. Kids who like frogs and toads would like this book.