King Arthur
Written by Mark Brown
Illustrated by Brown, Mark
Reviewed by Tien C. (age 8)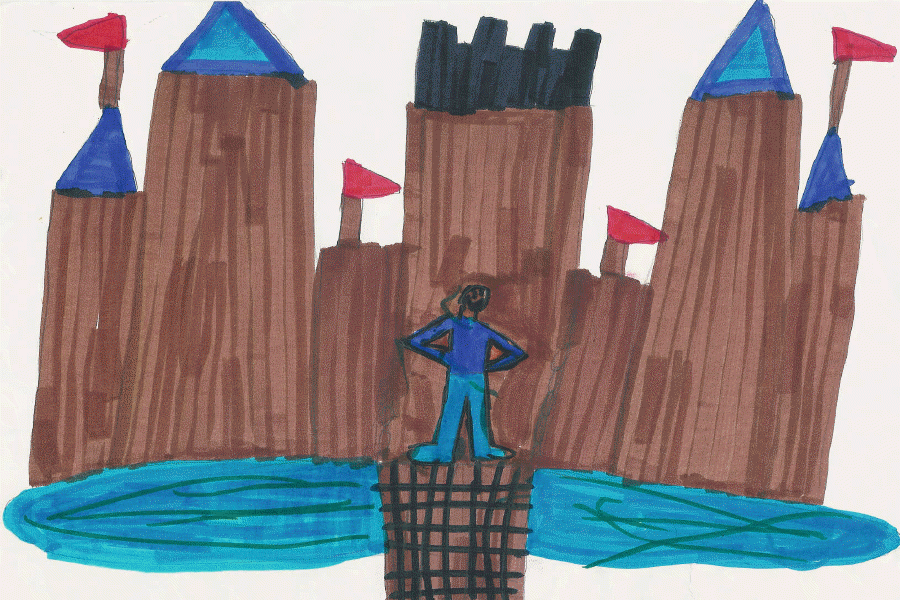 In this story, the main character is Arthur. Arthur likes to go on adventures. Arthur and his class went to a place in Bear Lake. Mr. Ratburn, his teacher, said, "Everybody out!" When they got out of the bus, Arthur saw a lot of colorful tents. Mr. Ratburn showed them around a little until they came to the Golden Gryphon. There were two classes competing against each other to win the Golden Gryphon. You should read the book to find out what happens.
My favorite part in the book is when the other class was ready to go before Arthur's class. Arthur was ready to go when he got off the bus. I liked it a lot when Arthur was amazed. Arthur was amazed because he knew how to pull the sword out of the rock.
This story reminds me of the other Arthur books, like Arthur and the Lost Diary because Arthur and his friends try to help Sue Ellen find her diary. This story also reminds me of when I go on field trips. I feel really excited.
I like this book because I like to read mysteries. Mysteries are my favorite. This book is interesting because you try to guess what will happen and you get to find out at the end.
I recommend this book to kids in 2nd grade and up. I also think that kids who like cartoons will like this book.