The Miraculous Journey of Edward Tulane
Written by Kate DiCamillo
Illustrated by Bagram Ibatoulline
Reviewed by Kasey H. (age 10)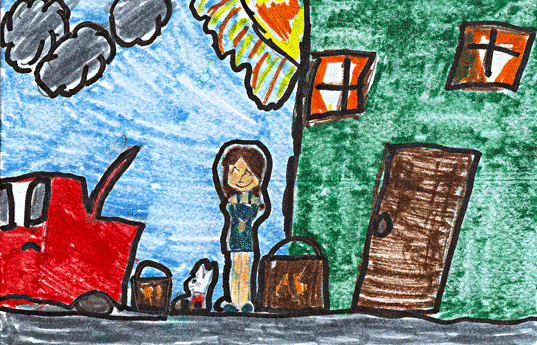 Edward Tulane is a china rabbit doll that lives with a young girl named Abilene. For her 10th birthday they go on a cruise ship called the Queen Mary. Then Edward gets tossed around the boat and "whoosh," he goes over board. While he was in the deep sea, a fisherman saves him and his journey begins. In this story, Edward will love others and then he will lose love.
The main theme in this story is love, loss, and longing. Edward has many love ones, he loses his loved ones, and he wants to be reunited to his love ones. My personal feelings while reading this story were sadness and happiness because he gets taken away from his love ones and then reunites with them. There is a big lesson to learn in this story—how to love others. This is a fantasy book because china doll rabbits can't think in their heads.
I believe this is a wonderful book for families because it sometimes is funny and sad and it teaches a lesson. Third, fourth, and fifth graders will like this book because they will understand the best.