The Miraculous Journey of Edward Tulane
Written by Kate DiCamillo
Illustrated by Bagram Ibatoulline
Reviewed by Spenser W. (age 9)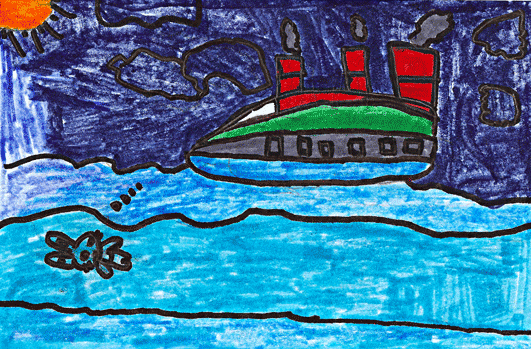 In the book, The Miraculous Journey of Edward Tulane, he is a snobby china rabbit in the beginning. One day he gets lost at sea, and then he gets picked up by two fishermen. This rabbit is made out of china: china legs, china arms, china paws, and china head.
I really liked this book because it was about a rabbit trying to find a family. My favorite part was when he got lost at sea, but he was rescued by two old fishermen. He found many people to watch after him. One character that I found interesting was Lolly. She didn't like Edward, so she threw Edward in the garbage. Lolly reminded me of a bully because bullies stuff people in garbage cans. Edward changes at the end because he is not a snobby china rabbit like in the beginning. I felt a little sad because he kept trying to find a family, and kept finding love, and then lost it.
I recommend this book because it really is perfect for all ages to listen to. Fourth graders and up should read it. Younger kids wouldn't understand the words that well.