The Miraculous Journey of Edward Tulane
Written by Kate DiCamillo
Illustrated by Bagram Ibatoulline
Reviewed by Brenda M. (age 9)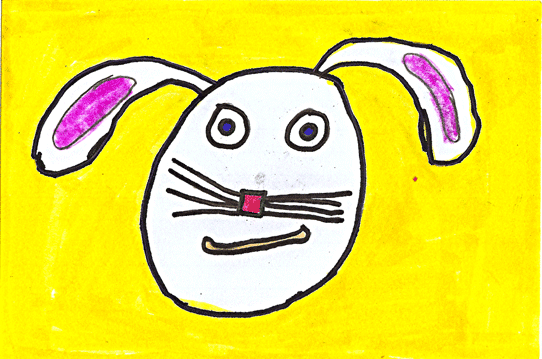 In the book, The Miraculous Journey of Edward Tulane, the main character is Edward. Edward has lots of different names in the story: Edward, Susanna, Malone, Clyde, Jangles, and then he goes back to Edward. Edward goes with a lot of people: Abilene, Nellie and Laurence, Bull and Lucy, an old lady, Bryce and Sarah, a doll shop owner, and, at last, with Maggie. The author is Kate DiCamillo. Kate is a very good author. The illustrator is Bagram Ibatoulline. Bagram is a very great illustrator and used lots of colors.
The theme was love, loss, and longing. He gets love, and then loses love, and then he finds love again. It is like the rollercoaster of life! I think that this book is sad. One sad part is when no one wants to buy him until Maggie comes for him. I love the end of the story a lot because Edward is with someone he loves. I like the book because it reminds me of my china rabbit. The book is fantasy because a china rabbit can't think.
I recommend that six-year-old girls and boys read it. Adults should read it, too. They can even read it to their kids.