Amelia Bedelia 4 Mayor
Written by Herman Parish
Reviewed by Mitchell R. (age 8)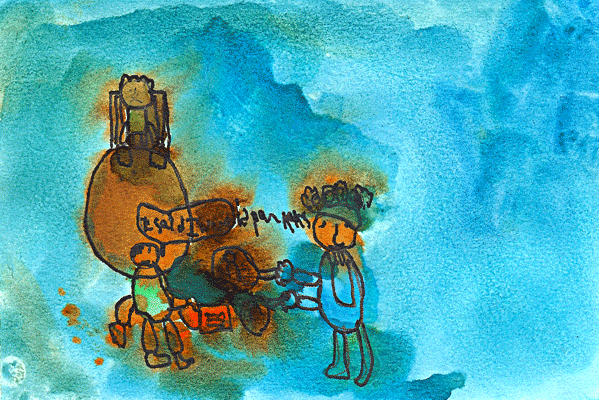 Amelia Bedelia is a maid. She is very funny because she messes everything up. Mr. Rogers says that Mayor Thomas said he will cut taxes, but he raised taxes and he never does what he says. Mr. Rogers says that Amelia Bedelia should run for mayor's office. Will she run for Mayor or not? Is he kidding or is he serious? Read this book to find out.
I enjoyed Amelia Bedelia 4 Mayor because it's funny. My favorite part was when Amelia Bedelia was supposed to make pancakes but she made cakes in pans. This book is enjoyable because it gave me a funny feeling. Amelia Bedelia is interesting because she messes everything up and does not realize it. I found this funny because a normal person would not do this.
I recommend this book to people who like funny books and people who like to be entertained. People who love Grandpa stories will love Amelia Bedelia stories. I think this book is good for ages 5-9 because it is not too hard.