Lou Gehrig: The Luckiest Man
Written by David A. Adler
Illustrated by Terry Widener
Reviewed by Alex K. (age 7)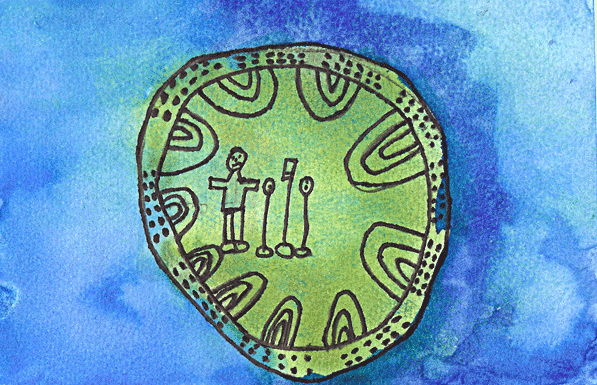 Lou Gehrig is a boy who wants to play for the Yankees when he grows up. But his mother wanted him to be something else. He grows up and plays for the Yankees. Later in life he gets a disease. Lou Gehrig is dependable because he played every game even when he is hurt. He is a good teammate because he doesn't say anything about himself. Lou Gehrig is brave because even though he was hurt, he still played. Find out what will happen.
I loved this book because the illustrations were great. My favorite part is when Lou Gehrig tells a short speech. He doesn't tell anything about his illness. The crowd cheers for him after he is done with the speech. This book teaches that you should never give up and also you should never give up on your dreams.
I recommend this lovely book to people who like baseball and play baseball. I think the book was great. Lou Gehrig can teach you not to be scared and to never miss a day of school.