Horrible Harry In Room 2B
Written by Suzy Kline
Illustrated by Frank Remkiewicz
Reviewed by Andrew G. (age 9)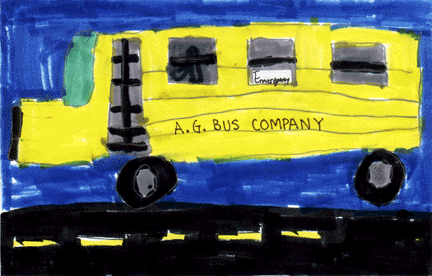 Doug and Harry were best friends until they went on a field trip. Harry told Doug that he could not be his partner because he was going to be Song Lee?s partner. When Harry finds out that Doug's partner is Ms. Mackle, he gets jealous, and wants to be Doug's partner. Read to find out if Harry and Doug become friends again.
Harry likes to annoy Song Lee, and he plays tricks on Song Lee and the other kids.
I recommend this book because Harry and the characters are so funny that they make you want to giggle out loud. I?m sure you?ll want to read this exciting book right away!