Deadly Drive
Written by David Patneaude
Reviewed by Karissa S. (age 10)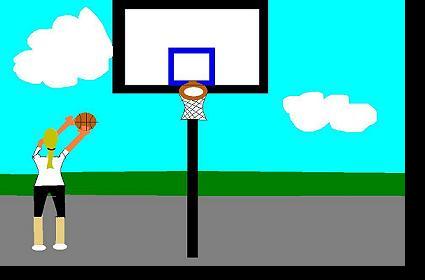 Deadly Drive is about a girl named Casey whose mom died in a hit and run car accident. At the time Casey was five, in the car accident Casey's right elbow got shattered. Every year on her mom's death anniversary she receives money. Through the whole book she is trying to find out who killed her mom and who is sending the money. While all this is happening Casey is trying to make a new basketball team.
I love this book because it was so mysterious. You never knew what was going to happen next. I could hardly wait until Casey found out who killed her mom. When I read it I couldn't stop reading. I couldn't wait until the last page. The twist at the end was so shocking. My favorite part is when Casey finds out that someone so helpful is so disastrous.
I would recommend this book to anyone eight years or older because, it goes from the past to the present which makes it confusing. Also at times it can be sad, and happy.