2095
Written by Jon Scieszka
Illustrated by Lane Smith
Reviewed by Colten B. (age 9)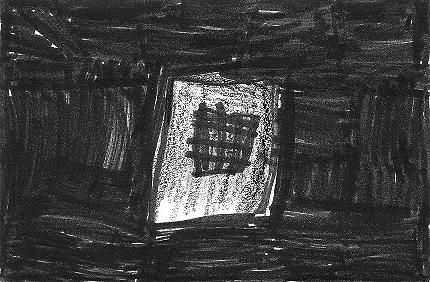 Sam, Fred, and Joe found a robot that looked like a vacuum. The Book took them to the year 2095 and they saw another robot vacuum cleaner. They tried to escape from Mr. Green's class then they met a boy named Mr. Book expert. They meet three girls that look like them. Read this story to find out who the girls are and how they get back home.
The funniest thing about this book was when they meet their twin's in the 1990's. I like this book because it tells me about the 1990's. It also has factual information in the story. This story is like Knights of the Kitchen Table because they involve the same characters.
You should be at least 9 to read this book because some of the words are hard.