Mr. Putter & Tabby Fly the Plane
Written by Cynthia Rylant
Illustrated by Arthur Howard
Reviewed by Jon O. (age 8)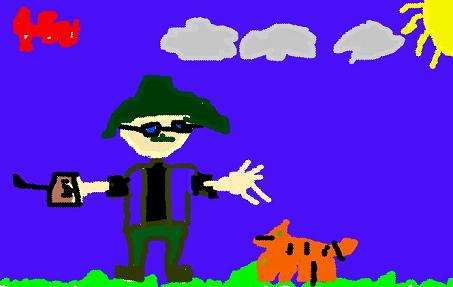 My Putter loves planes, but Tabby, his cat, is afraid of toys. Mr. Putter adored toys. He loved planes the most. Ever since Mr. Putter was a little boy he loved planes. Tabby does not like wind up toys at all. They give her the hiccups.
I think the book is great because it talked about toys. My favorite part was when they flew the plane. It reminded me of when I played with my remote control car.
I recommend this book because it is a chapter book that is easy to read. I think boys and girls who like to read chapter books will enjoy reading this book too. One interesting part about this book is the setting where sometimes it takes place in a toy store.