A Week In The Woods
Written by Andrew Clements
Reviewed by Mike K. (age 10)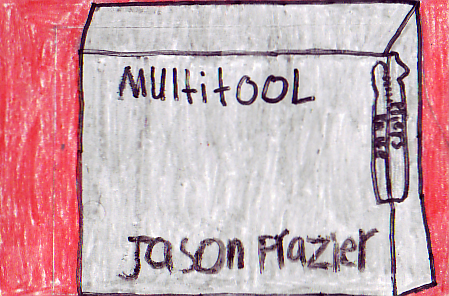 Have you ever been lost in the woods with no one knowing where you are? Well, a boy named Mark Chelmsley has. I read the book A Week in the Woods; a realistic fiction book written by Andrew Clements. This story is about Mark Chelmsley, a fifth grader who is filthy rich. At his school there is a program called A Week in the Woods. The entire fifth grade stays at a campground for a week. Mark has to deal with many problems like dealing with friends, nearly being suspended, and getting lost in the huge woods. Can Mark overcome these problems? Read the book to find out.
I liked this book for many reasons. One reason was the book had suspense. I had no idea what was coming next. There were also many great descriptions especially of a forest. I could almost see it in my head. I liked how throughout the story Mark changes. First, he is lazy and spoiled, but later he is kind and caring. This book made me think and wonder. I knew Mark had to change sometime. I just didn't know when. Out of all the things that happened, my favorite part was when Mark and his teacher were going to meet in a truck. When Mark's teacher got there, Mark wasn't there. That made me really nervous.
This book would probably be a good read for boys between the ages of 8 and 12. The two main characters are boys so I think boys would enjoy it more. If this book sounds like something you might like, you should definitely read it!